Yeah, I hardly ever do these, cause it's a pain to put all the pix in, but this one was worth it for sure:
Love and Sorrow: Swallows

Here, a female mate is injured and the condition is soon fatal. She was hit by a car as she swooped low across the road.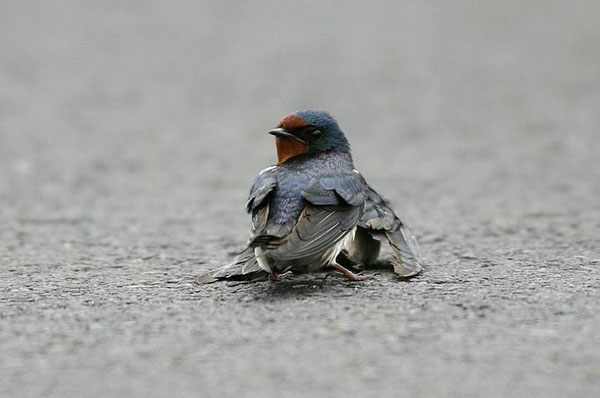 Here he brought her food and attended to her with love and compassion.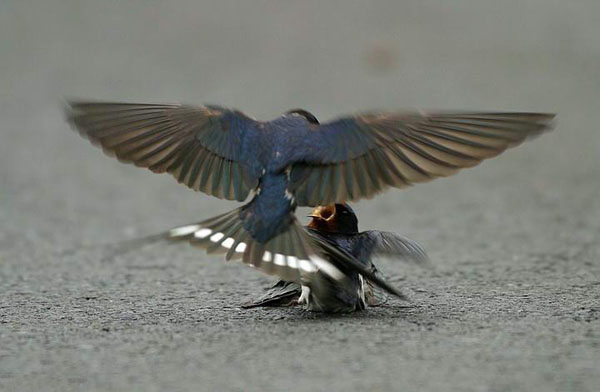 He brought her food again but was shocked to find her dead.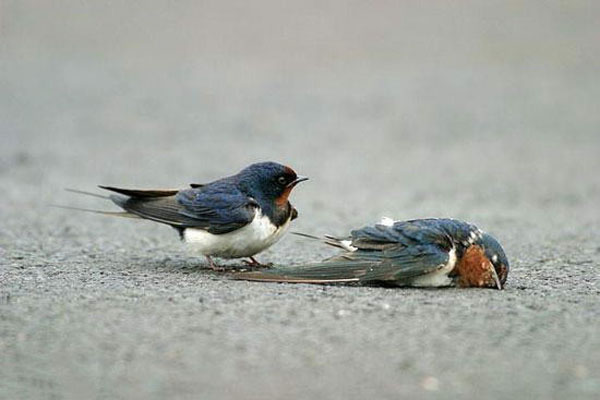 He tried to move her ... a rarely-seen effort for swallows!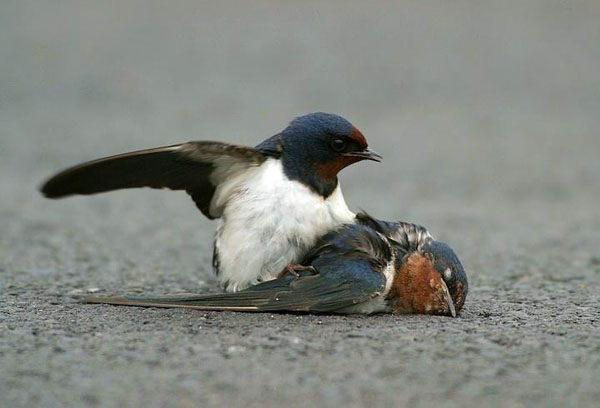 Aware that his sweetheart is dead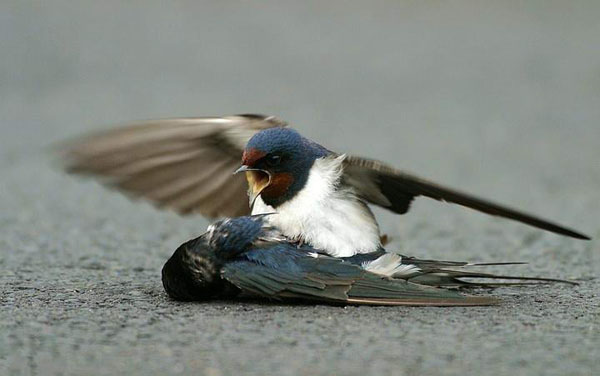 Finally he stood beside her body.