Bob sent this to the Stop the War Machine mailing list: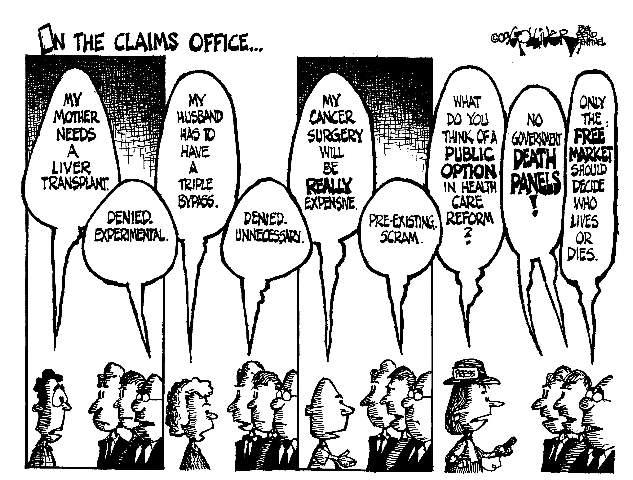 Yes, it's hard to ignore, isn't it? Especially when you see all the geriatric geezers with their tea-bags demanding that their social-security be eliminated.
The lady shown with the 'birth certificate' is a lovely example of a cognitive disorder called '
True Believer
' syndrome.
Note how glibly she contradicts the statement that the document is forged.